shaft ground monitoring: remote meter point
——— INTRODUCTION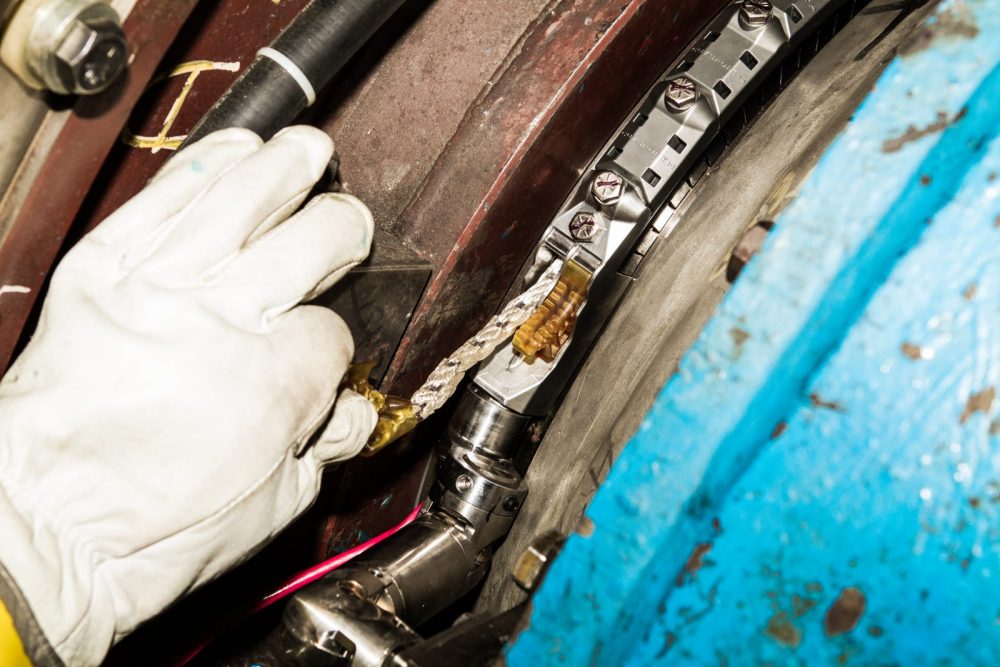 The Cutsforth™ entry-level shaft ground monitoring solution provides convenient remote meter test points to meet OEM preventative maintenance requirements
Plant personnel can manually measure:
Shaft voltage readings
Shaft current readings
Rope health to determine if a replacement is necessary
——— INSTALLATION
This solution is installed with Cutsforth™ Shaft Grounding assembly. Cutsforth™ Field Service team can provide installation services during your next outage. Most installations take 1-2 days. Cutsforth™ can also provide installation documentation and online customer support for those sites that wish to install the system on their own.
To learn more about how to begin the quote review process, click here to contact our Application Sales Team.
The shaft grounding systems are working very well right now. Thanks for the smooth installation and the support. Cutsforth™ is excellent and you have a very good reputation here.
——— J.W., Senior Engineer, SE Power Plant