What Is the Wireless Vibration Measurement Device?
Wireless Vibration Measurement Devices connect sensors wirelessly to monitor vibration, temperature, voltage, and more.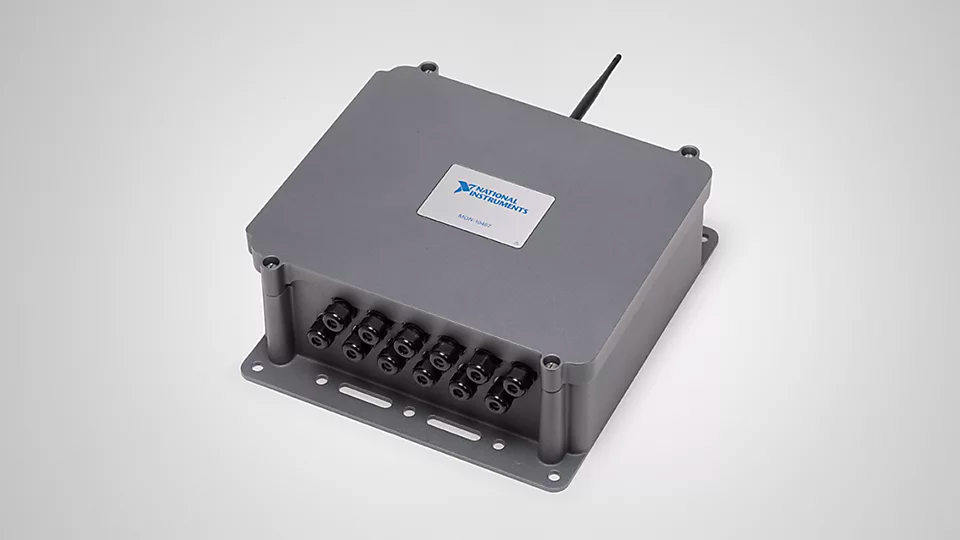 Connect Standard Accelerometers
Connect up to 12 standard piezoelectric accelerometers and use wireless communication to send diagnostic-quality waveform data at up to 10 kHz Fmax to the InsightCM™ server.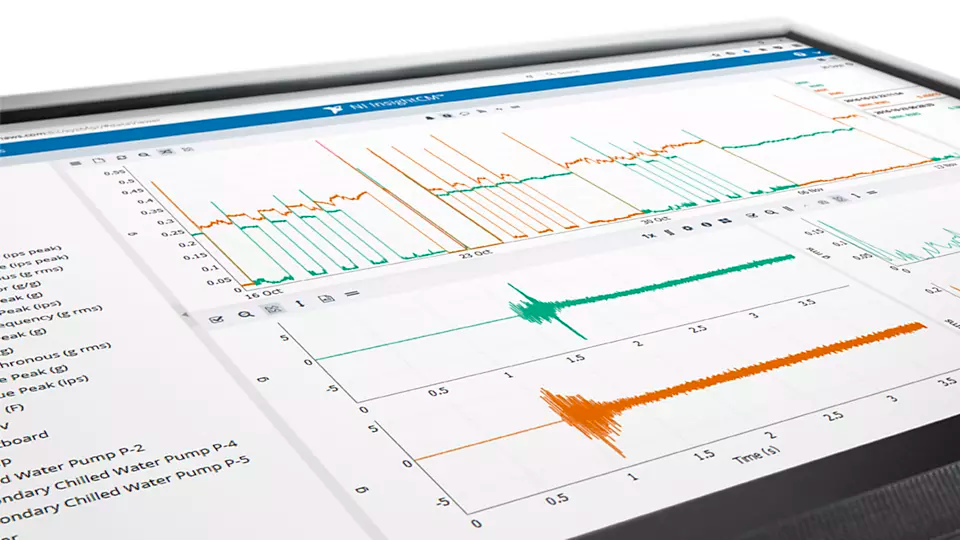 Transmit Waveforms Wirelessly
Transmit data using the wireless gateway. Battery options and wireless communication reduce cabling and installation costs so you can effectively connect more of your important assets to your enterprise network.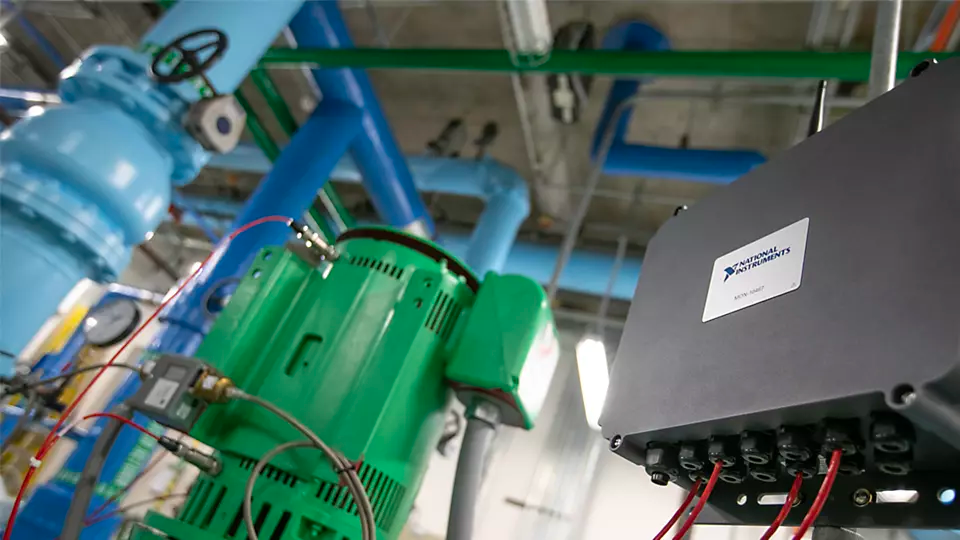 Power With AC/DC or Battery
Choose from either line-powered (AC or DC) or battery-powered options. For battery-powered options, the gating feature checks whether the asset is on before acquiring and sending asset health data, helping prolong battery life.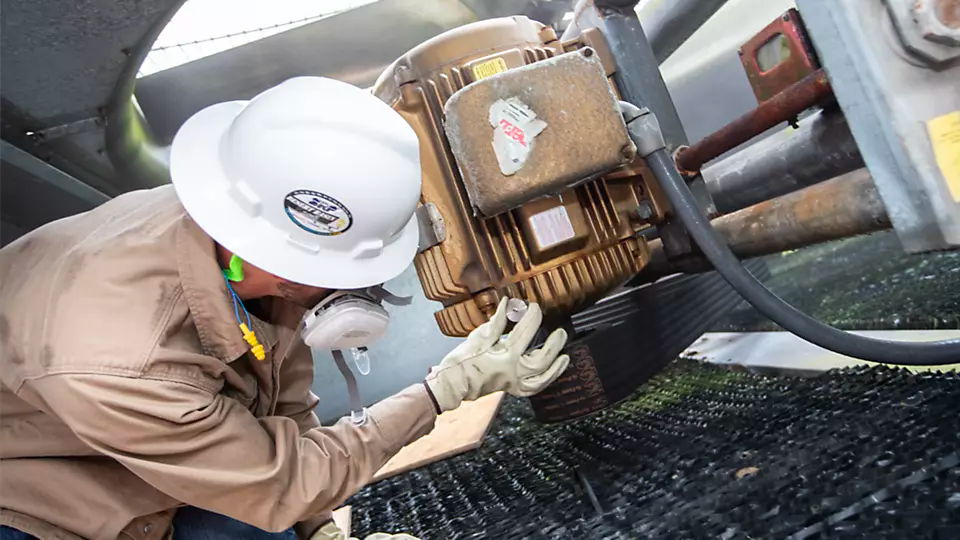 Install Indoors or Outdoors
Mount the hardware directly outside in any climate without the need for an additional industrial enclosure. Wireless Vibration Measurement Devices are outdoor rated and designed to the IP54 specification for protection from liquid, dust, and particulates.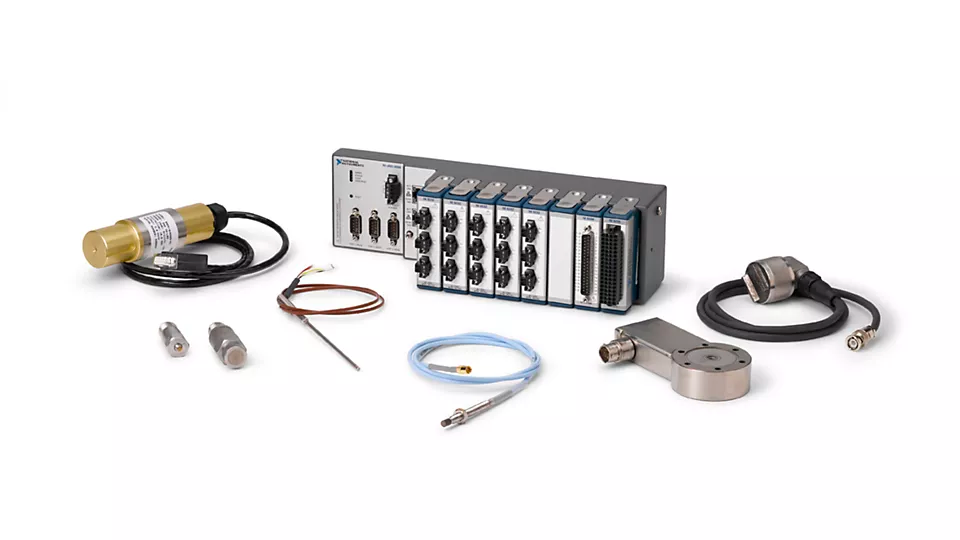 Connect Multiple Sensor Types
Automate vibration and sensor data collection from more of your assets with connectivity to a variety of sensor technology types. Wireless Vibration Measurement Devices have 12 analog input channels that work with accelerometers, proximity probes, tachometers, or voltage or temperature sensors.